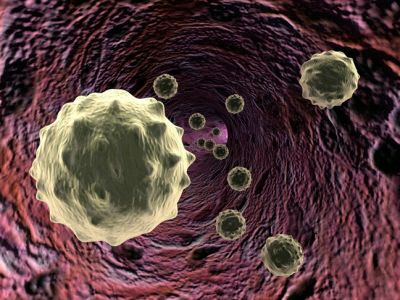 Mold Finders Inc. is an educational mold resource center. The company's wealth of knowledge and experience in all facets of property maintenance is focused on helping people understand air quality and living healthier and safer in their home or work environment.

Mold Finders assessors and remediators are professionally trained, certified and licensed by the State of Florida and can obtain reciprocal agreements for business throughout the 50 states. All mold samples are conducted by an AIHA-LAP, LLC-EMLAP Accredited Environmental Microbiology Laboratory. Our laboratory specialist is nationwide. It is a full service, analytical testing laboratory network providing Asbestos, Mold, Indoor Air Quality, Microbiological, Environmental, Chemical, Forensic, Materials, Industrial Hygiene and Mechanical Testing services since 1981.
Mold Finders use cutting-edge technology to bring you the most comprehensive assessment and remediation results. We are
dedicated to the total satisfaction of our clients. Our quality professional work features personal consultations, a verbal report at the conclusion of the assessment, followed by a thorough written report prepared individually for each client. Our services are available at reasonable cost. We promise courtesy and respect for commercial businesses and residential home owners (buyers or sellers). All involved will benefit from our qualitative reporting system that delivers thorough and accurate information in a timely fashion.


A mold inspection/assessment is an objective visual examination of the physical structure and systems of a building/home, from roof to the foundation. Having a structure inspected is like getting a physical checkup. If problems or symptoms are found the mold assessor will make recommendations to remediate and/or further evaluate as needed. For Potential Property Buyer's Precautions Financially and Emotionally, buying a property can be the largest investment you will ever make. All properties have both strong and weak points. Knowing the defects before you buy can be the difference between enjoying years of happiness, having chosen wisely, or risking financial devastation by owning a "money pit". A decision of this magnitude needs to be made with the confidence and the knowledge gained by having your property professionally inspected/assessed before you buy.

No job is too big or too small for us. We have a large assortment of professional equipment, including infrared cameras and advanced moisture detectors. We run background checks on all of our professional assessors/inspectors and have outstanding ratings from our previous clients. Please feel free to contact us for your thorough property assessment today!